Marie-France Lefort
Professional Coach, Certified Facilitator, and Motivational Maps® Practioner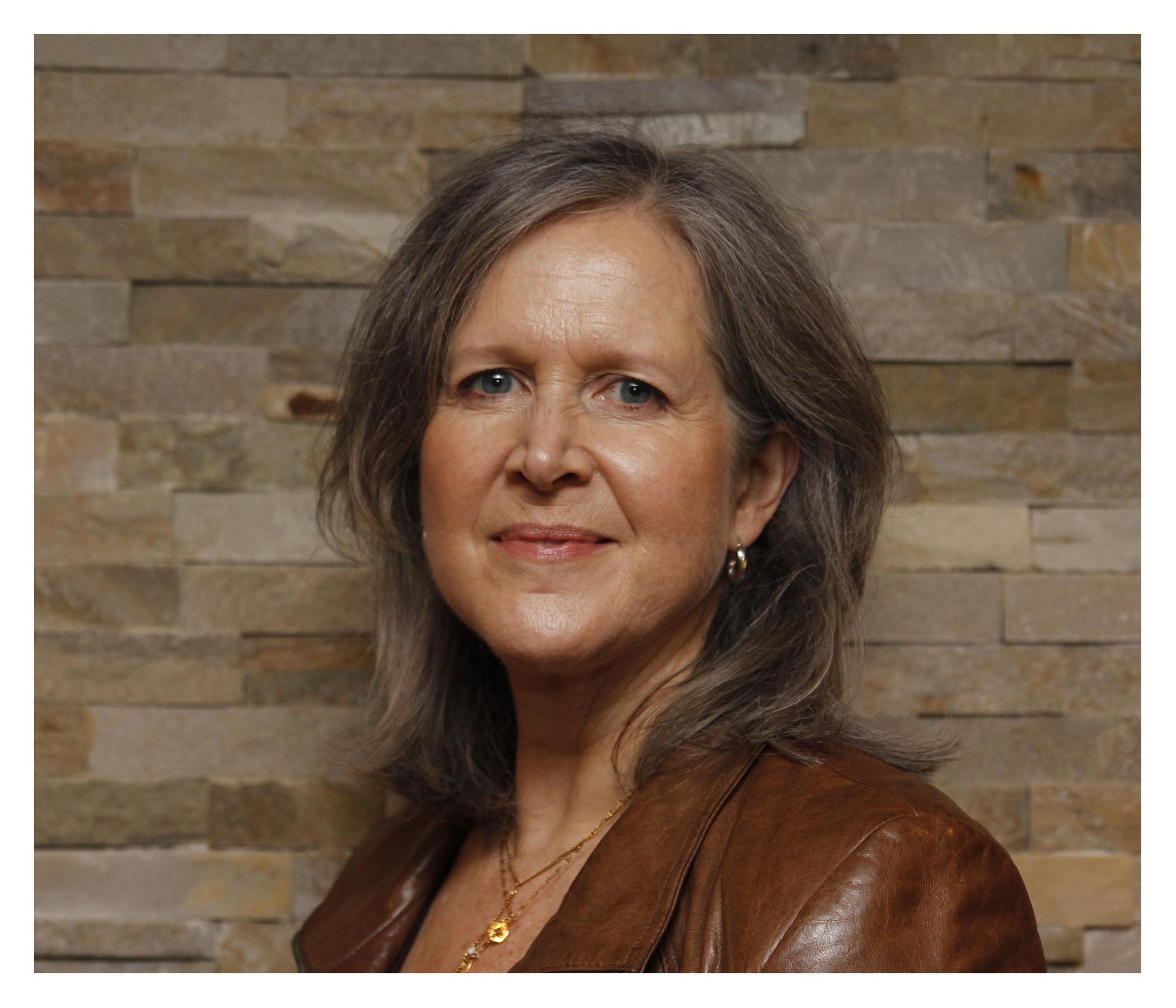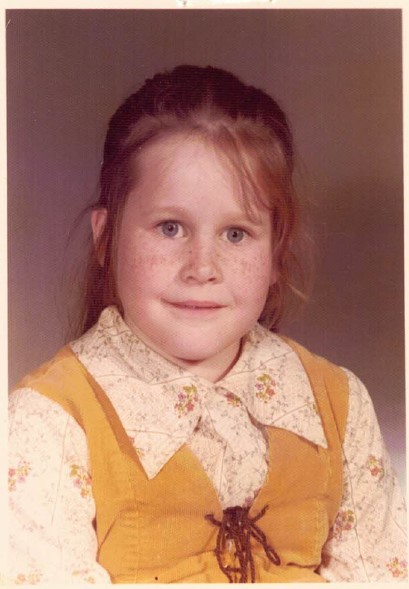 Around the age of five, when I was asked what I was going to do when I grew up, I would say that I wanted to be a journalist when I wouldn't be busy singing backup vocals for my favorite singer.
My natural curiosity, my need to understand, to ask the right questions, and to meet interesting people didn't lead me to journalism (or singing, for that matter).
However, my background is a testament to the fact that you can live several professional lives without completely deviating from who you were at five years old.

My career began in the
public sector
after growing up in the Maritime provinces and studying in Moncton and Montreal, I moved to Ontario in 1990 and made a career in the public sector, in health, and in education. I have contributed to the development of policies and programs and managed teams.
In those 15+ years, I did a bit of everything: I wrote speeches, I gave speeches, I became the queen of briefing notes on two pages in Arial format, 12 pt. I gave advice, influenced decisions, and even made a few. I have had the privilege of working with great people and seeing with them what is possible to achieve together.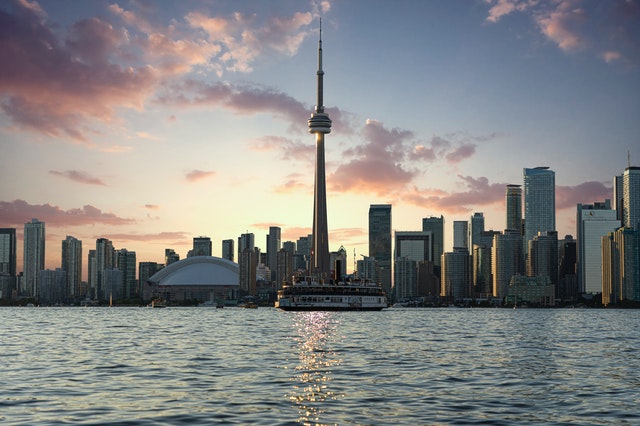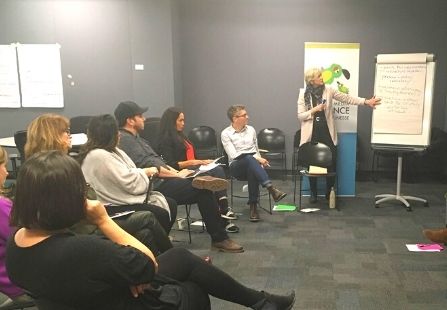 I began
consulting in 2007,
specializing in facilitating strategic processes and providing a framework for collaboration between organizations working towards a common goal. As a coach, a facilitator, and a Motivational Maps® Practitioner, I support people or teams who are going through or preparing for an important transition.
Facilitation and coaching are above all about listening. They also require asking good questions: powerful questions that will allow you to identify what you really want, what are the forces that will move you towards the desired goals, and the obstacles to overcome (and how).
Who
am I again?
I am told I am serious, sincere, sensitive, and that I am a great listener. I sometimes laugh when it's not appropriate, or when I see the absurd side of a situation. I often doubt, but I'm also someone who likes to take action. I am a "perfectly bilingual" person who finds it's often the wrong language that takes precedence when I would rather access the other one! I believe we are, fundamentally, the sum of our contradictions.
Above all, I love helping people and groups and connecting them with their strengths, passion, vision, and purpose.
Are you going through or preparing for an important transition? Contact me and get a free initial consultation.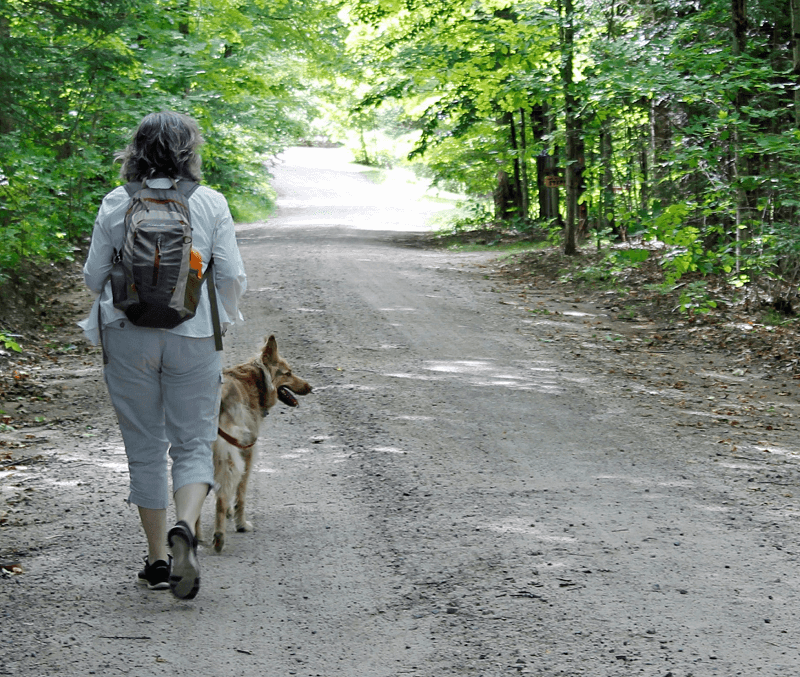 I loved working with Marie-France. She is very attentive and helped me put into words what I had difficulty expressing, which supported me in moving forward. I recommend her without hesitation.
Education and Credentials


Accredited and licensed for the use of Motivational Maps® for individuals, couples, and teams

Certified Genuine Contact© professional and trainer

Professional coach training with the Newfield Network, USA

Bachelor's Degree in Social Sciences from the Université de Moncton in New-Brunswick

Member of the International Coaching Federation (ICF) and the ICF Toronto Chapter.

Master's degree in Political Science from the Université du Québec à Montréal.
It's easy to get started:

Step 1
Schedule A Call
We'll clarify your vision for success, so that your strengths and skills are engaged in getting you there

Step 2
Develop A Plan
Stay focused on results with motivation and energy for the things that matter.

Step 3
Start Making An Impact
As you become aware of the lens you use to see the world, you gain tools to effectively begin the change you want to make.
Become the person who achieves goals and inspires others!