Unlock motivation for yourself or your team with
Motivational Maps
Motivational Maps® reveals your key motivators in clear and easy-to-understand reports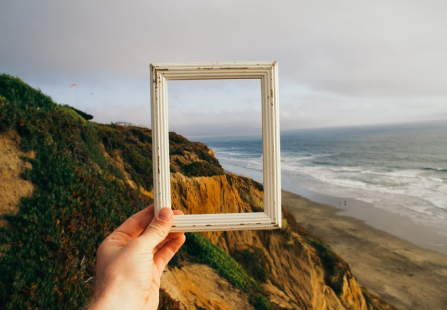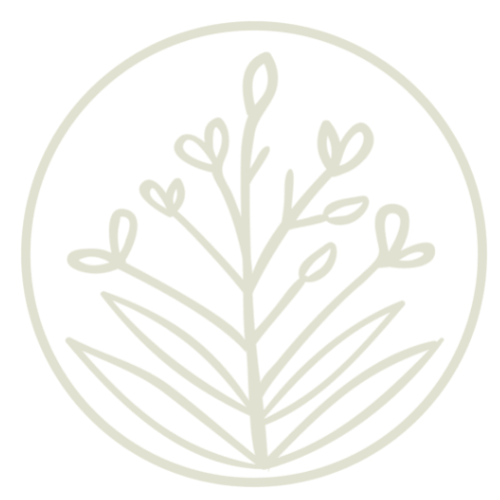 60 to 70%

of our decisions are influenced by our motivations
A Motivational Maps® profile helps us understand to what extent our motivation is susceptible to change and how our current level of motivation contributes to our professional and personal satisfaction.
The Motivational Maps® tool is an ISO-certified inventory of perceptions that emphasizes motivation rather than personality. The online questionnaire (which takes about 12 minutes to complete) and the resulting personalized profile help people understand their motivations in-depth and what they can do to feel more motivated and improve their performance and productivity.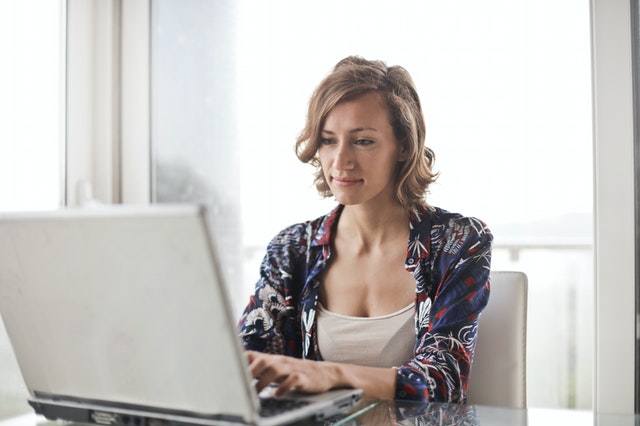 Motivational Maps® can help you…
Make better career decisions
Develop your leadership and coaching skills
Determine how your motivation is likely to change
See how well your current role is fulfilling your core career drivers
Achieve greater fulfillment from your work
Motivational Maps® can help you…
Improve team performance and address motivational issues
Improve staff retention and recruit the best candidates for every position
Reduce stress and sickness and enhance well-being
Provide a common language to align team and organizational objectives
Provide a cost-effective change management tool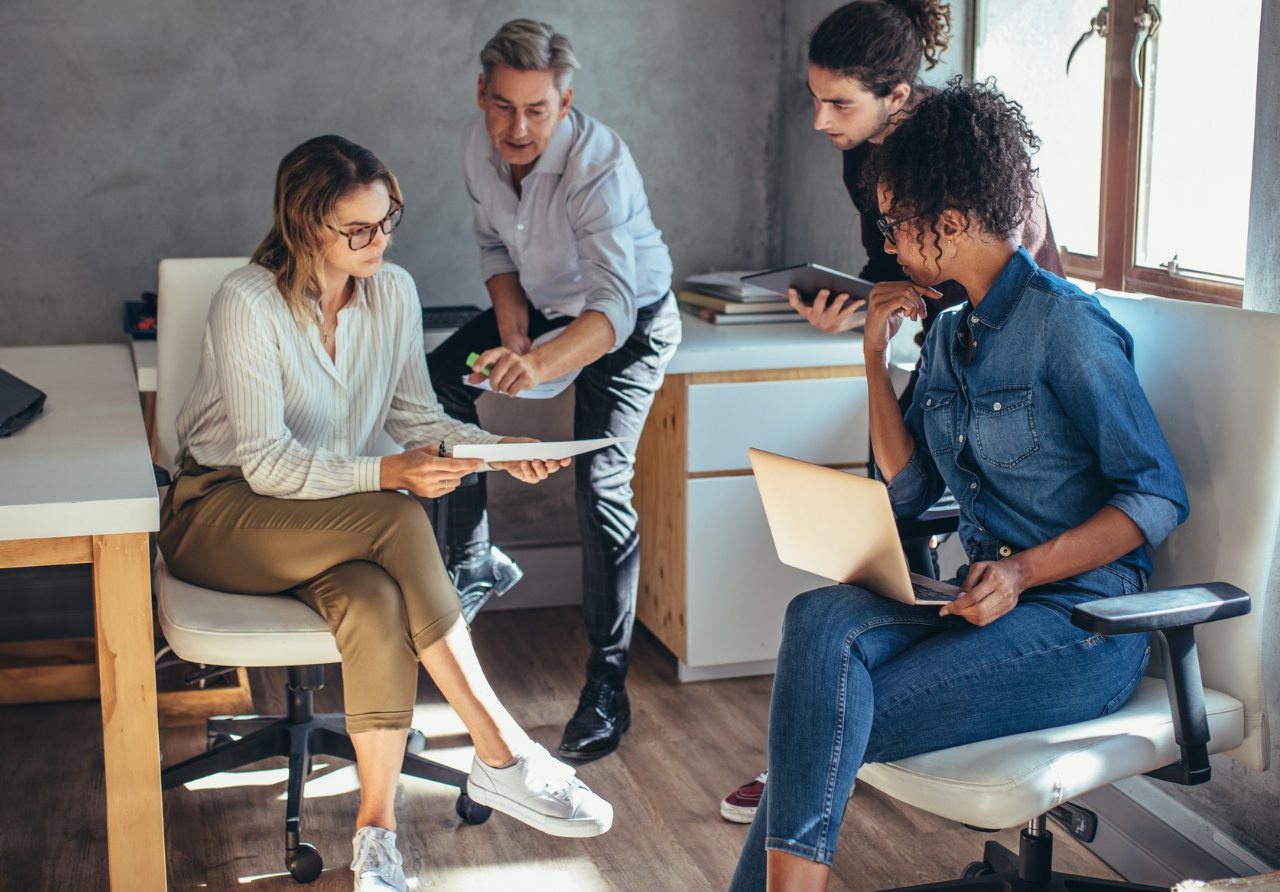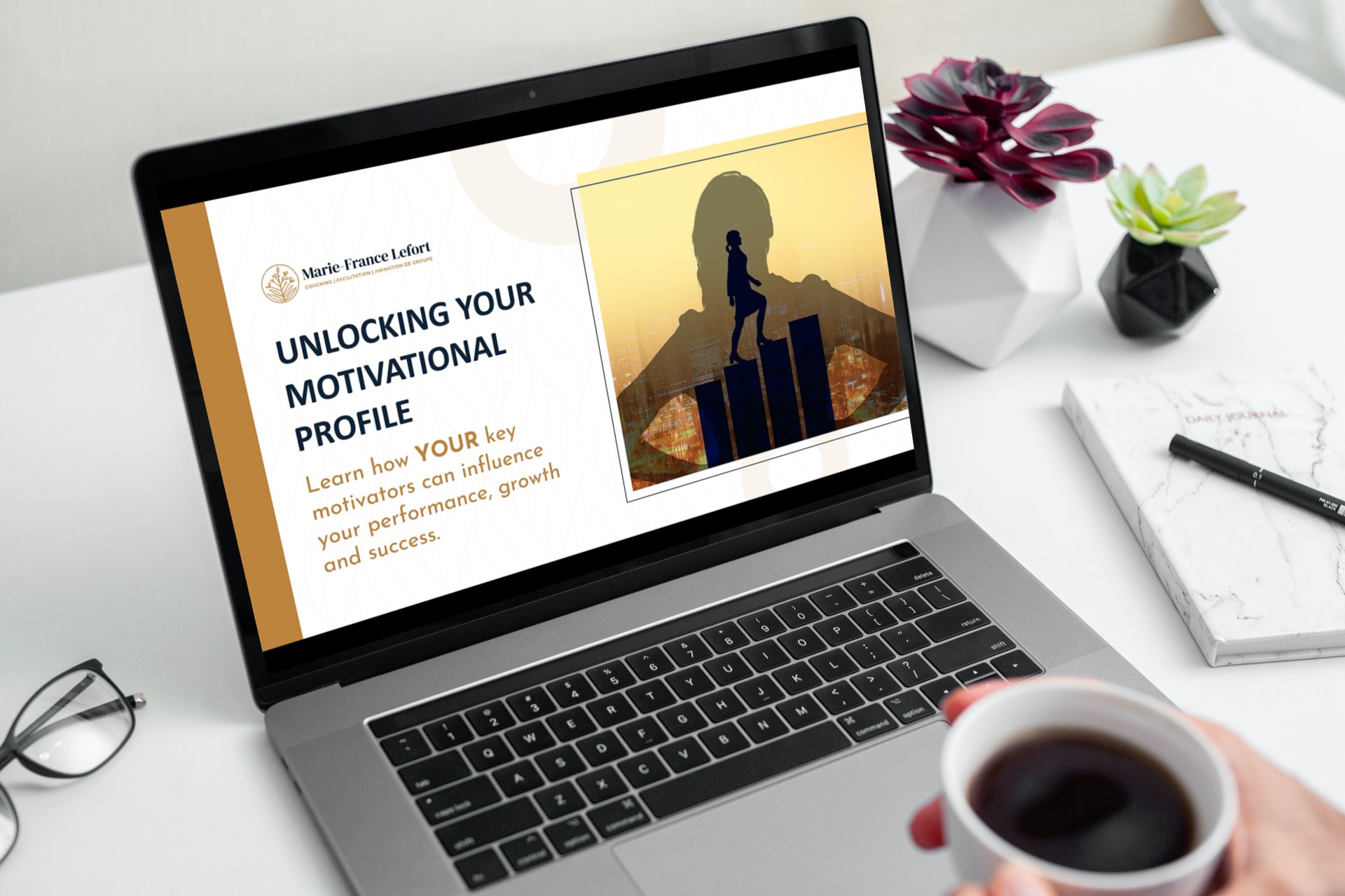 "Motivation is the fuel that powers all our endeavors, whether they be individual, team or organizational."
Your Motivational Maps® Coach,
Marie-France Lefort
Build an action plan for better performance and personal satisfaction



As a professional coach and Certified Motivational Maps®  Practitioner, I work with individuals and teams transitioning through important changes.
When people identify their motivations, they gain clarity to move forward and achieve their goals and dreams. And what could be better than that?
Imagine a future where you knew what motivated you, and how to access that energy when you needed it most! Where you knew what motivated each person within your team, and you could have a positive impact on their engagement and performance.
Conflict would be reduced, decision-making would be easier, and performance would increase. Let's talk about how Motivational Maps® can transform your personal and your professional life.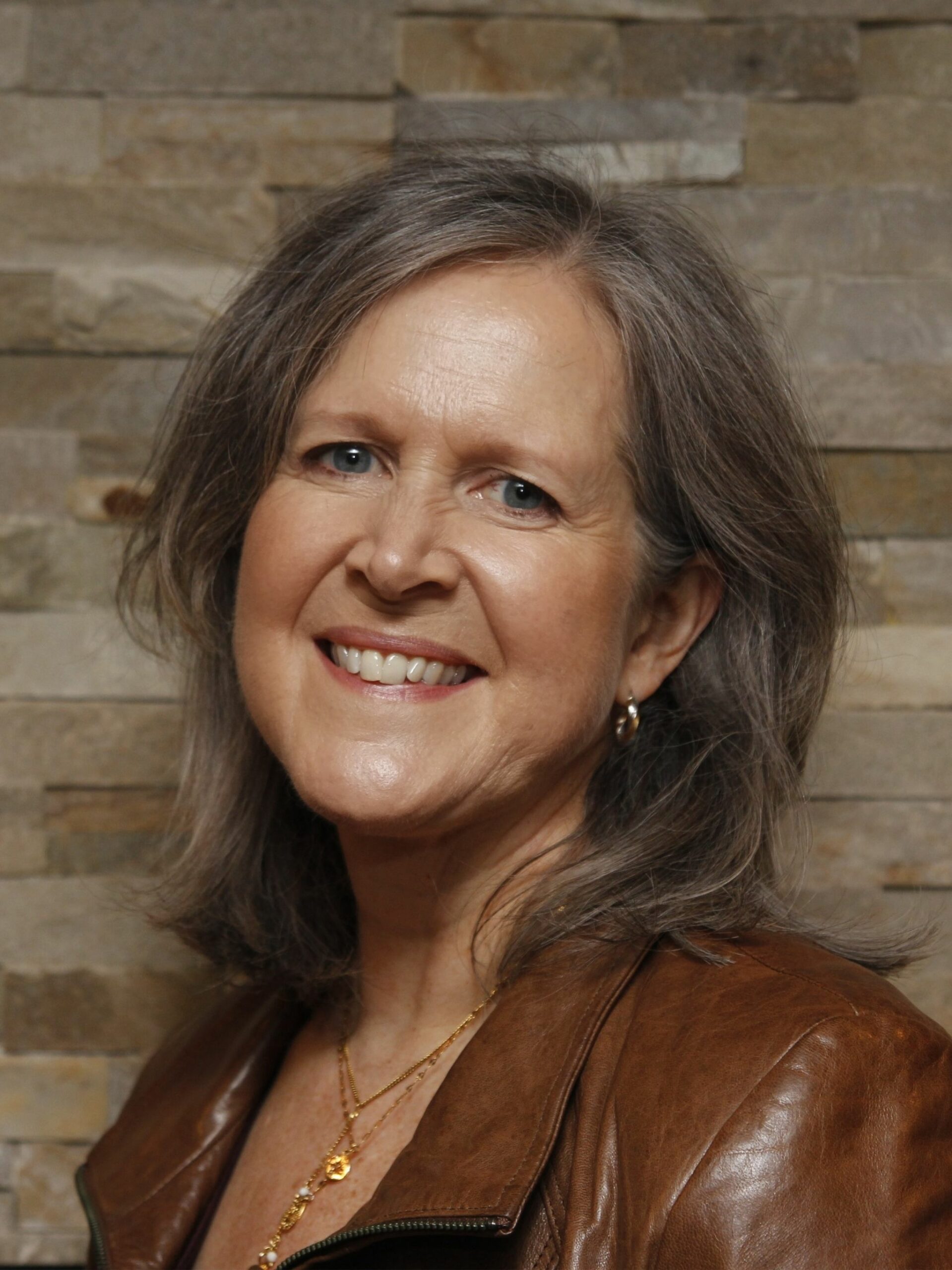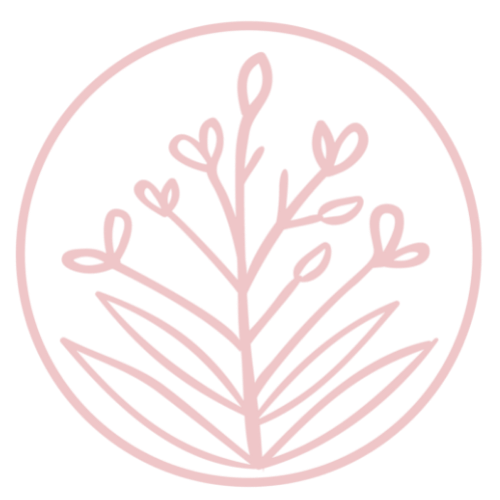 I learned a lot about my strengths as a result of the debrief on my Motivational Map and was motivated by the positive aspects of my Profile. It gave me confidence. I think your listening skills and your insights helped me see the challenges in front of me and how to address them.
C. C., Coaching Client, Ottawa
Thank you for your explanations that enabled me to better understand my results and to put certain elements in perspective. Very nice tool. I love its simplicity and accuracy.
I.Déry, IDEntrepreneurship, Kitchener
You did a fantastic job at explaining the results and how to use that information for the benefit of each person and the whole team. I really wish I could have accessed this over 11 years ago when we expanded our business – it would have helped our employees as well as us to do a much better job at understanding, helping, guiding, and motivating them."
D. McLaren, Program Director and Founder, Healthy You Naturally, Mississauga
It's easy to get started:

Step 1
Complete Your Motivational Maps® Diagnostic Online

Complete your Motivational Maps® questionnaire online (it takes about 12 minutes), and once completed, you will receive a 15-page personalized report.

Step 2
Debrief Your Results

In a 30-minute coaching session, Marie-France will provide a debrief of your results and answer any questions you may have. You'll also receive reflection tools to prepare for the 2nd coaching session.

Step 3
Develop An Action Plan

In your 2nd 30-minute coaching session, you will be guided to identify the most relevant courses of action to increase your levels of satisfaction personally and professionally. Marie-France will help you develop an action plan based on your top motivations.
How accurate are Motivational Maps®?
Motivational Maps® report on motivating factors that are inside us, mostly at an unconscious level. They report at 95% accuracy, on average.
Are results supposed to be true for the rest of my life, or can they change?
Motivation depends on our conception of ourselves, our expectations of the future and our personality. The first two elements, especially our expectations for the future, can change. For this reason, we consider that Motivational Maps® results can change over time, unlike certain personality tests.
Do you have 15 minutes? Watch my video presentation that will provide you with useful information on Motivational Maps® and how your key motivators can influence your performance, growth and success.