I am not so good at delegating. Let's just say that I like to do things by myself: free to succeed and to fail on my own terms. There is also, still, a part of me that wants to please and be a "nice girl".
In the last year or so, on a bit of a self-improvement and self-preservation kick, I set the intention to stop feeling responsible for taking care of everything. It was impeding on my time and energy reserves, and I have exciting plans for those energy reserves.
I started on this path with an organizing principle called "lead so others will lead" or LSOWL., offered by Birgitt Williams one of the founders of Genuine Contact. Genuine Contact is a holistic approach for leadership and organizational development in today's internal and external environments of constant change.
I'm a woman in my mid-fifties, with skills, talents, intuitions, and a whole lot of blind spots. In some parts of my life the LSOWL principle is no longer a mystery. No one will think less of my cooking skills if I share the prep and clean-up with another member of my household. Even better if this person starts getting used to standing in the kitchen and chooses to take up the chef's cap for a couple of meals a week. I can also be comfortable with being the sous-chef or clean-up detail.
In other spheres, I have not been so inclined to let go of the chef's hat, and it has not served me well.
Do I always have to pick up tasks and follow ups in my professional and volunteer projects with other people? And, by taking responsibility for something, do I stand in the way of someone else gaining experience and learning, and (drum roll) contribute to an even better result?
In all honesty, I don't think I am shirking my responsibilities here.
As an adult of a certain age, I can learn to make room for others in those parts of my life where my tendency is to take more than my share.
So, what was the result of my experience? Some good learning and some mixed results, I'd say.
When you decide to step back or delegate, say so!
This can seem obvious, but when you decide to not automatically step in to do things, it can destabilize those around you who have learned to wait a few beats because, well, you'll eventually say "I can do it!". You've taught them well after all. When you decide that you can't (or won't) take on a task, say it. You don't need to justify yourself. "Right now, it's not something I can take on" is quite alright. If you choose to not communicate your intentions, people may very well step in, or they may not, and then you are at risk or sliding back to square one.
Take note that by communicating, you are also modeling a balanced form leadership. One where you show up and contribute, but your time and effort are not the solution to every problem.
Be available for the people stepping in
I have learned to better feel and express my gratitude for those around me stepping in. To give advice when it is asked for and to say and show that I am available if they need it and that they've "really got this".
In responding to requests for advice, I can also do a better job of putting my coaching hat on and ask questions to let them think through the problem on the way to finding a solution.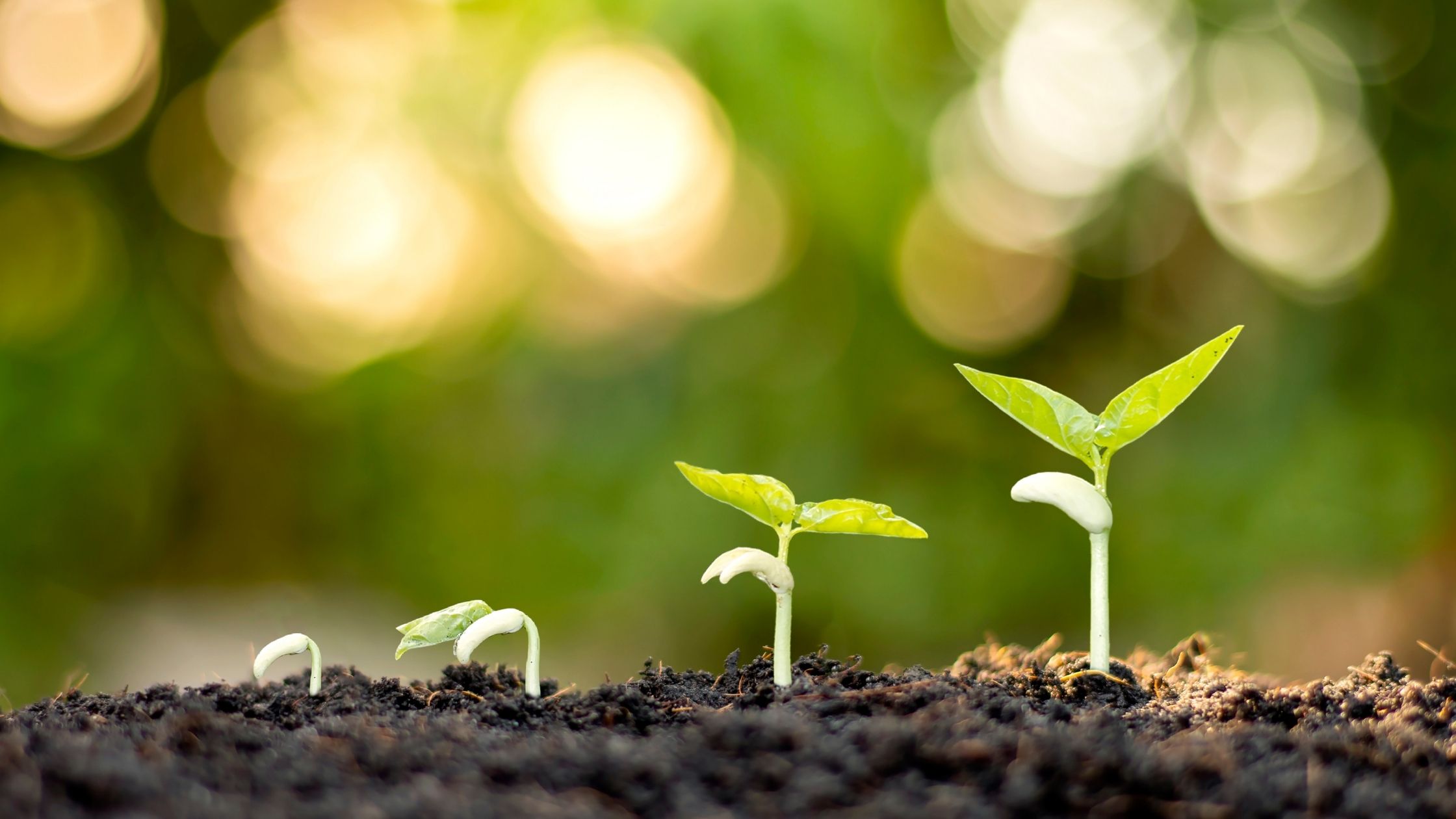 A work in progress
I do notice that slices of time have opened up in my agenda. My challenge is to not fill those slices of time automatically with work. I have a number of neglected hobbies and a few friends that are receiving more time from me than they have in a while and life feels more balanced.
I also know myself well enough to know that this is a work in progress. Applying lessons learned and defining what balance means to me, as life evolves, will be key to a happier me.
To all of you who are choosing to take on responsibilities for the collective with your precious time, I am sending you love and support. Thank you for your contribution. You've got this!
How about you? Have you struggled with this as well? I would love to hear how you are leading so others will lead, or your plans for doing so. Let me know in the comment below!